Meet Your Personal Jyg
All our Jygs are created in-house, specially crafted to meet your specific needs in a voice assistant. And your Jyg learns as you use it, meaning it can even know what you want before you do.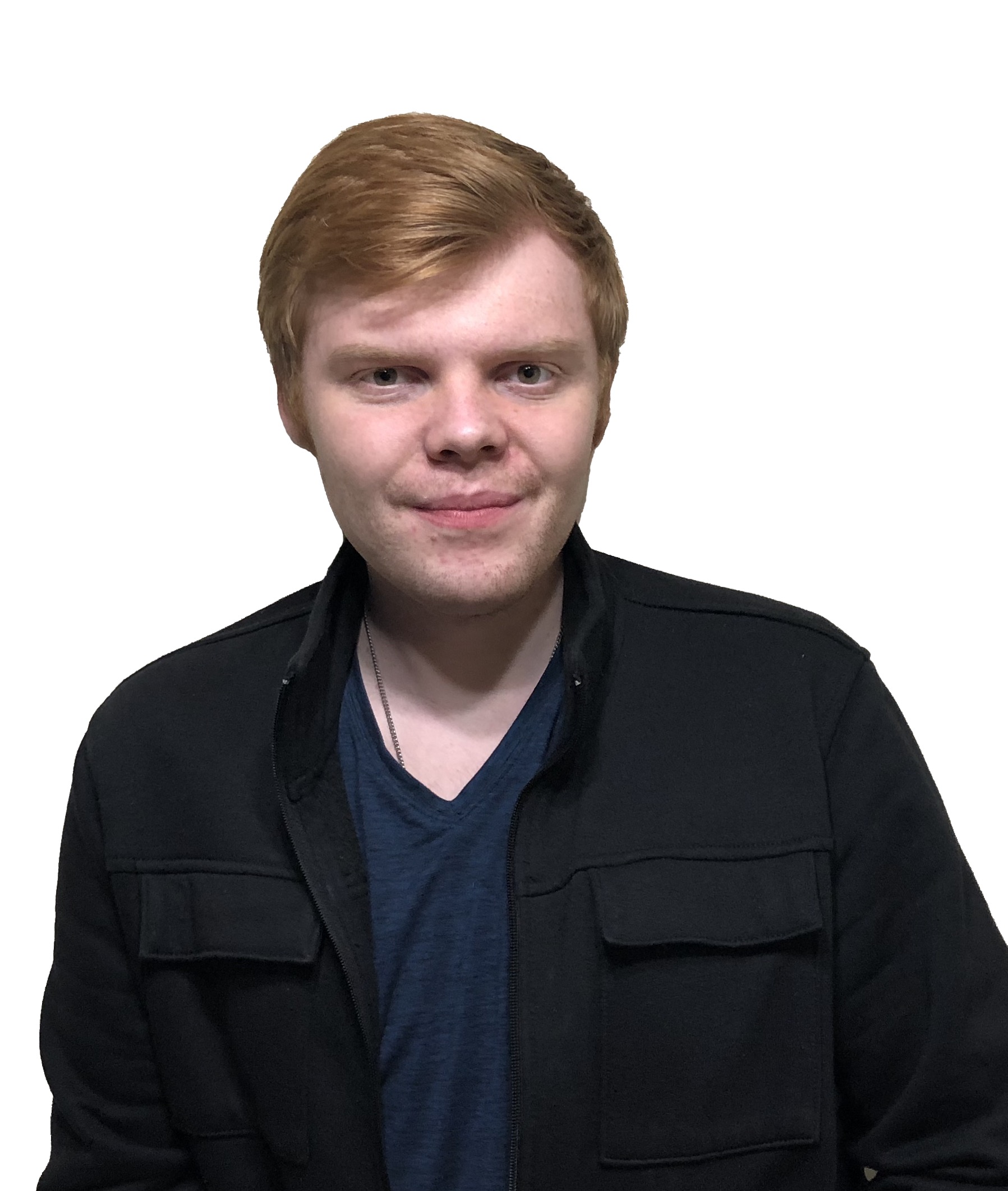 Working for You. Effortlessly.
OkJyggy does all the heavy lifting, so you don't have to move a muscle. Listen to music, get help with your homework, or get tomorrow's forecast, all without leaving your chair.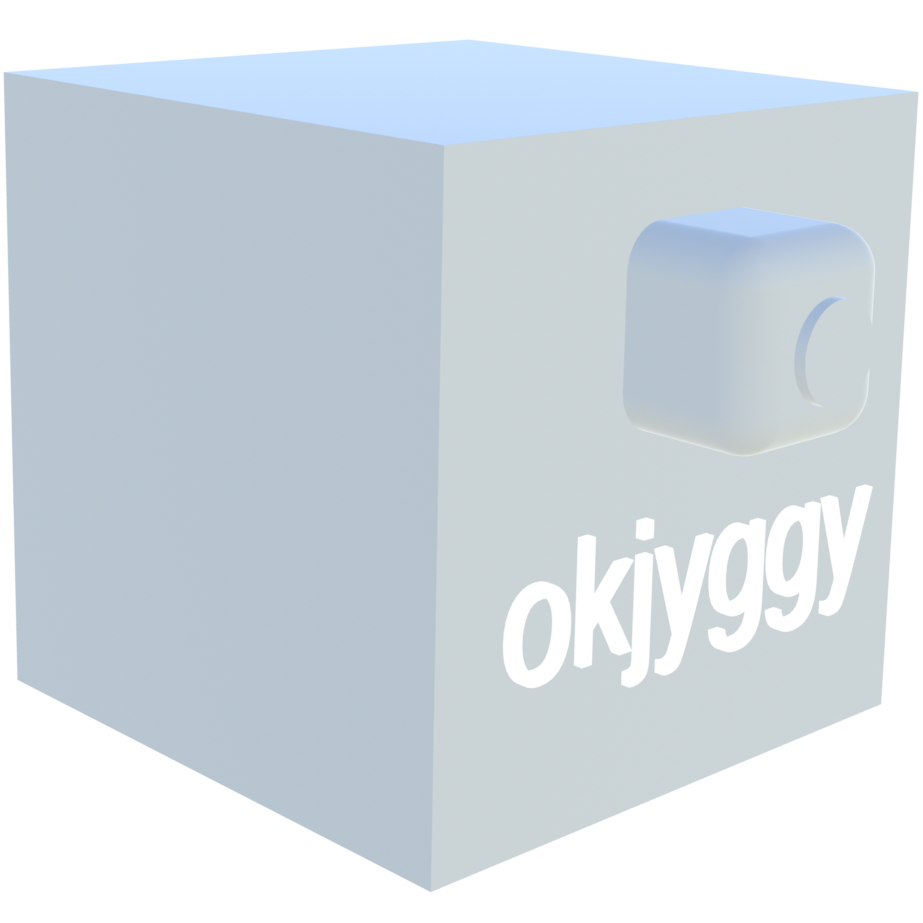 Ok, Jyggy, play Falling Back by ThunderScott
Play music from a song, artist, or album.
Ok, Jyggy, what's 19 times 87
Get help on your math homework.
Ok, Jyggy, is it going to rain tomorrow
Get weather forcasts and current conditions.